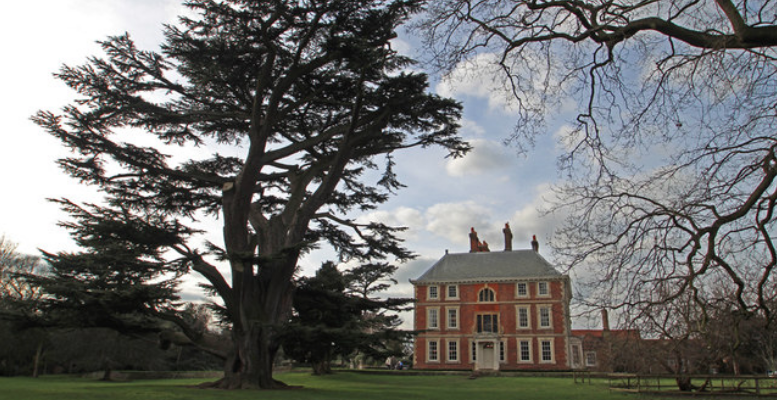 Enfield
Eastway Electrical Contractors are electricians with industry experience spanning over 40 years. Based in Leyton and Holloway, we are placed perfectly to service your electrical project in Enfield. We provide electrical testing, maintenance, and installations for a range of different settings and for residential, commercial, and industrial customers.
To hear more about what we can do for you, please get in touch. You can call us on 0208 556 4629 or fill out our online contact form and a member of our friendly, professional team will handle your enquiry.
Professional, Proficient Electrician Services
With the wealth of experience that we hold, Eastway Electrical Contractors are effective and efficient with the electrical testing, installation, and maintenance services we provide throughout London.
Our electrical testing is best utilised to identify faults and resolve these issues before they become hazardous, which is essential for the health and safety of any building.
We are also capable of installing various systems, whether they are lighting, wiring, and power requirements or equipment such as extractor fans and electrical cooker points. Our electrical installations are fairly priced, efficient, and compliant with industry-regulations.
Finally, Electrical Installation Condition Reports (EICR) are an imperative aspect of maintaining a safe property from an electrical standpoint, so we carry out extensive inspections and tests of internal electrical points with specialised instruments to ensure this is the case.
What Sets Eastway Electrical Contractors Apart?
We are dedicated to providing the right service for the right price, so we employ some key business ideals that ensure we are the right contractor for your project. These include the fact that all of our work comes with a 12-month guarantee and we offer a free callback service with a complimentary quotation.
You can see what our customers have to say about our service, please visit our video testimonials page.
Contact Us for Your Project in Enfield
If you're looking for efficient, effective, and economical electricians in Enfield, then look no further than Eastway Electrical Contractors. Our prices are fair and competitive, and both our locations in Leyton and Holloway are within 10 miles of Enfield, so we are easy to reach.
To request a free quotation, please get in touch with us by calling 0208 556 4629 or filling out our simple contact form.
Get a quote