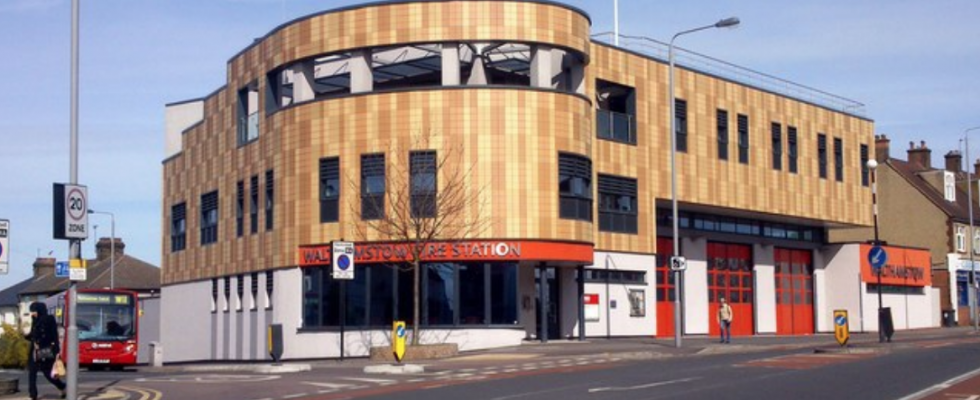 Walthamstow
Here at Eastway Electrical Contractors, we have over 40 years experience in providing exemplary electrical services in Walthamstow and the surrounding areas. We have the capability to provide a range of services that include electrical installations, maintenance, repairs, and electrical testing for both commercial and domestic customers.
Electrician Services
Our team consists of highly trained electricians that have been approved by NICEIC, which is why we are comfortable providing a 12-month guarantee with all of our electrician services.
We are able to utilise a state of the art electrical installation condition report (EICR), which can inform us of any required maintenance and offer an insight into the electrical health of your property. This test should be carried out periodically to ensure there are no issues with your electrics, and you can learn more about it on our EICR page.
Our other services are often informed by the aforementioned EICR test, and our comprehensive electrical testing. These range from the installation of wiring and appliances, to the resolution of your domestic and commercial electrical issues with safety and efficiency in mind.
Electrical Testing
Electrical testing is an integral portion of the part we play in improving the electrical safety and efficiency of properties in Walthamstow. The aim of this service is to define and rectify any issues that could become hazards in a swift and safe manner so that you can feel comfortable in your property.
Our testing and inspection procedures include machine breakdowns, PAT testing, fault finding and 3-phase 400-volt work.
Establishing a Customer Base in Walthamstow
At Eastway Electrical Contractors, we are committed to providing an impressive service to all of our customers. As a result of this endeavour, we are beginning to establish a loyal base of customers in Walthamstow.
If you'd like to hear more, please get in touch. You can call us on 0208 556 4629 or fill out our simple contact form, and we will get back to you imminently. You can also find all of our pricing information on our pricing page.
Get a quote